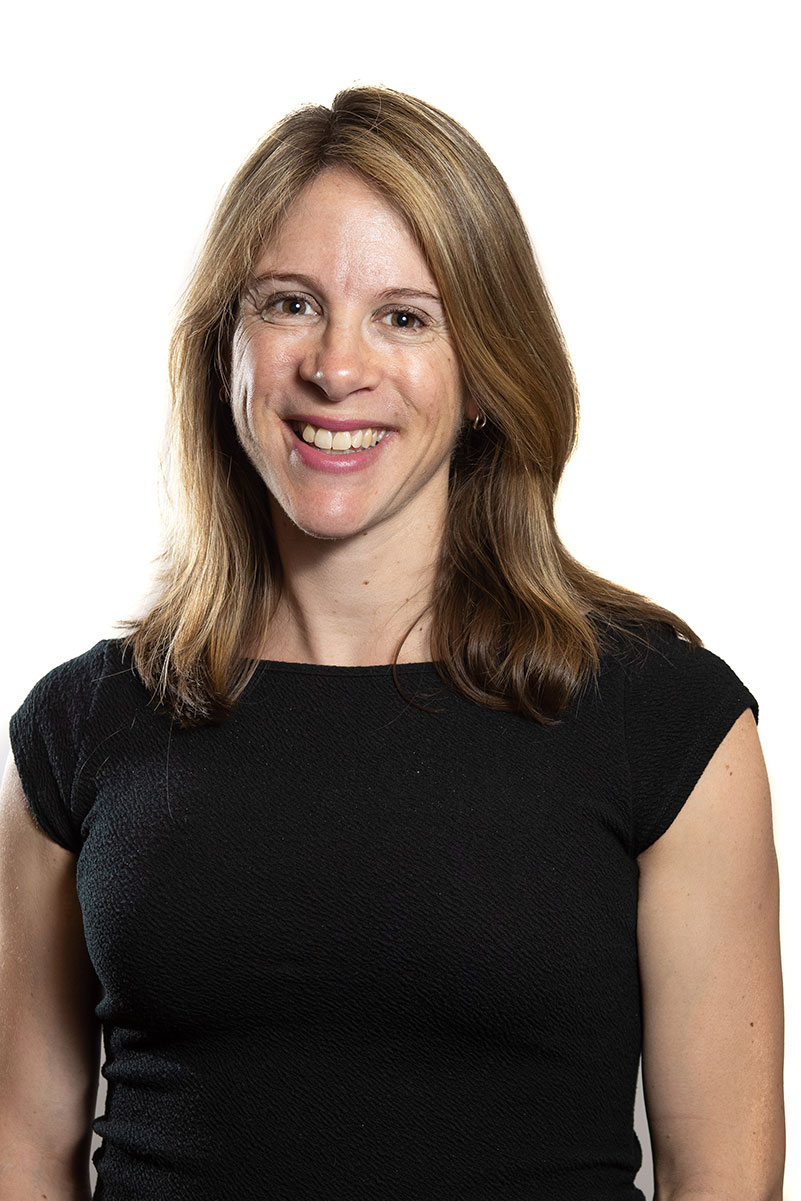 Lauren Mosbey is an experienced litigator who has acted on behalf of clients in proceedings in the Supreme Court of Victoria, Federal Magistrates Court, County and Magistrates' Court in a range of commercial litigation disputes. Lauren's clients benefit not only from her legal expertise but also her focus on resolving disputes in a commercial manner.
In the area of commercial litigation Lauren has experience in contractual disputes, insolvency law, as well as criminal law and family law.
In addition to Commercial Litigation, Lauren's background includes work in Building and Construction law. Lauren has written a number of articles in this area of law which have been published in law related journals.