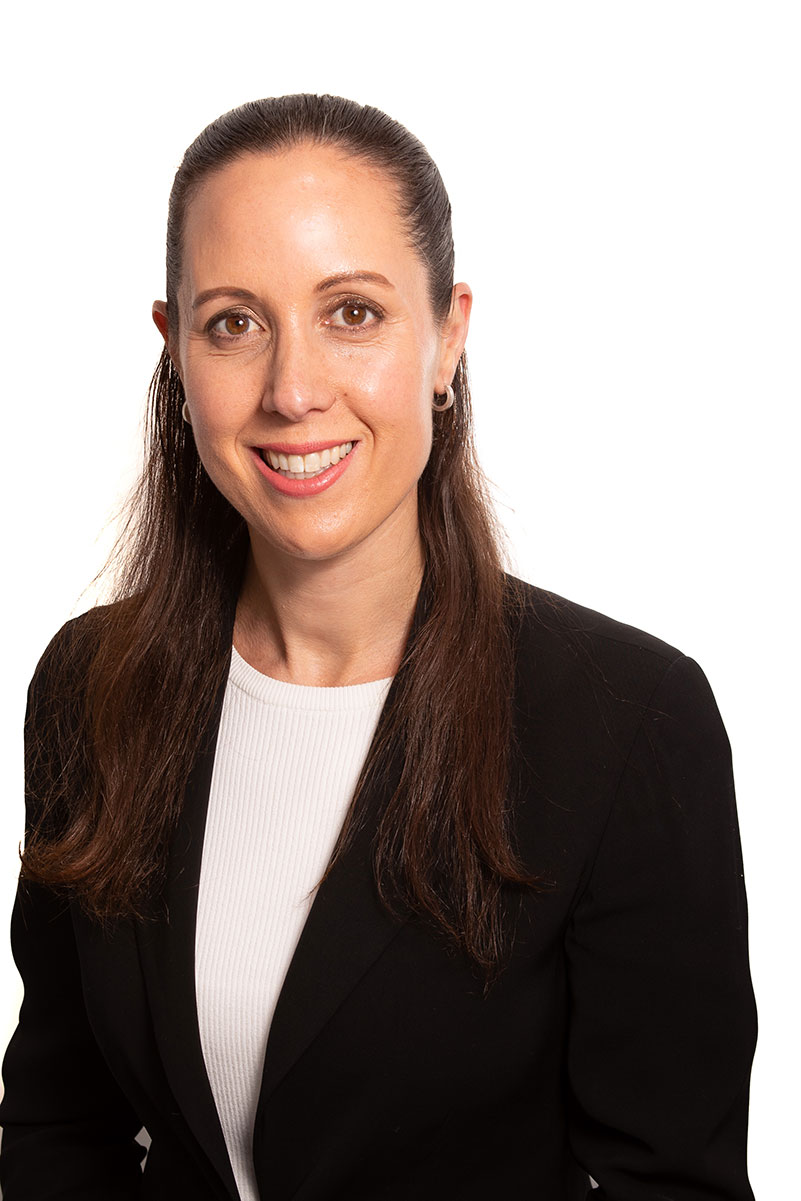 Paulette Fraser holds a Bachelor of Laws from La Trobe University, a Masters in Commerce from the University of Wollongong and a Business Degree from Victoria University.  Paulette has received numerous academic awards, a Dean's commendation and was invited to join the International Golden Key Association for outstanding academic achievement in her law degree.  She has been admitted to practice law in the Supreme Court of Victoria.  Her major areas of legal practice include commercial law, wills and estates and property law.
In the area of commercial law, Paulette has experience in employment law, franchising law, corporate advisory, contract preparation and negotiation.  In the area of wills and estates, Paulette has experience in drafting wills and estate planning, obtaining probate and administering estates and estate litigation.  In the area of property law, Paulette has experience in conveyancing and leasing for residential, commercial and retirement village developments.
Prior to practicing law, Paulette worked for one of Australia's largest retailers on the implementation of large scale projects, process improvement programs, tender analysis and contract negotiations with major suppliers.  Paulette's commercial experience working directly for large corporations provides her with a useful skillset that combines both commercial and legal skills with a focus on solutions and client outcomes.
Paulette is a member of the International Golden Key Association and an active member of her local community.