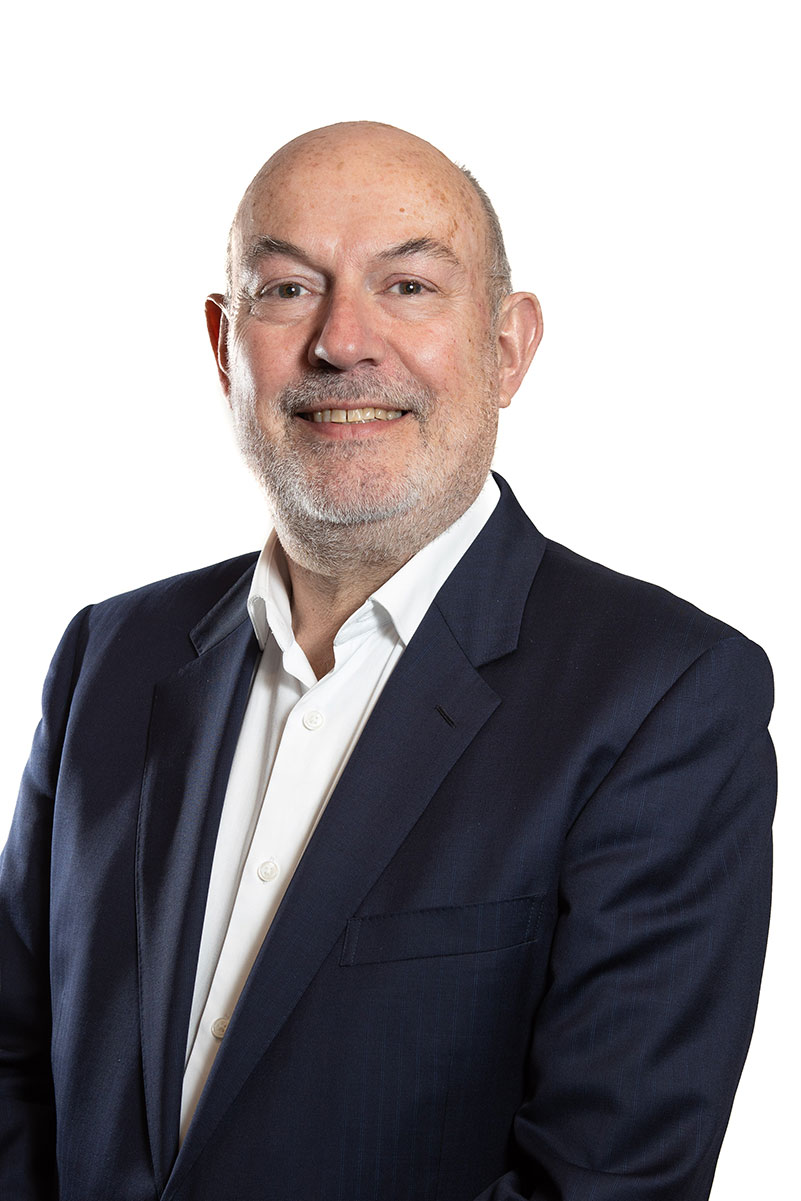 David Powell has served as Managing Director of McMahon Fearnley since July 2009 and has been with the firm for more than 20 years, overseeing its growth and building relationships with longstanding clients as well as welcoming new ones.
As an experienced commercial litigation lawyer, David has a wealth of experience in State and Federal jurisdictions across a broad range of areas including alternative dispute resolution, administrative law, contracts, corporations, insurance, intellectual property, and partnership and property. For 10 years, he was a Board Member for a group of aged care facilities and a member of the Ethics Committee for a private hospital.
In addition to his extensive commercial legal expertise, David is also well-versed in all aspects of construction law, having conducted building and construction litigation in all Australian state courts and the Victorian Civil and Administrative Tribunal (VCAT) as well as arbitrations under the Commercial Arbitration Act.
He has represented clients including owners, builders, body corporates, owners' corporations and developers, applying his analytical expertise to offer his clients a solution-focussed approach. This has encompassed a variety of complex cases involving multiple parties including builders, developers, architects, design engineers, geo-technical engineers and building surveyors.
David's wealth of experience and detailed understanding of the complexities and requirements of commercial litigation and building law has enabled him to navigate clients through the nuances of construction and commercial law and negotiate successfully with multiple parties to achieve satisfactory and timely outcomes.
David also has a wide network of building professionals he can call upon to provide specialist expert advice where required in fields such as architecture, construction, engineering, waterproofing and building surveying.
He has acted for large and medium scale 'off the plan' developers, assisting them with drafting contracts, planning for pre-construction, and resolving property issues including commercial disputes. Additionally, he has conducted presentations to expert consultants on the preparation and presentation of their evidence before courts and tribunals.
David is a Member of the Building Disputes Practitioners Society; the Australian Society of Building Consultants; the Australian Institute of Building Consultants; and the Domestic Building List Users Group at the Victoria Civil and Administrative Tribunal (VCAT).