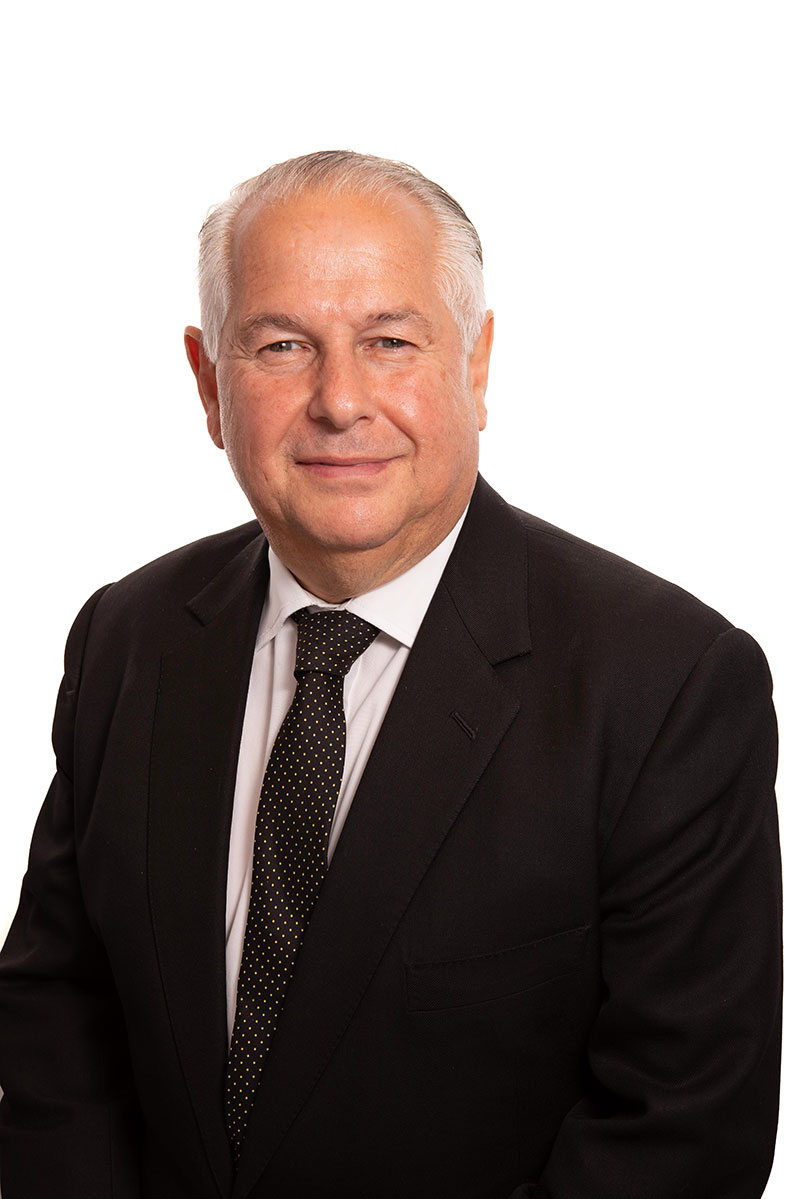 I am a lawyer with about 39 years  experience in the areas of commercial law and commercial litigation.
When I decided to join McMahon Fearnley Lawyers  in 1998 my objective for the Firm included a focus upon the transformation of the Firm into a boutique commercial law Firm which provided targeted services to SMEs, high net worth individuals and their families. Pursuing this objective has resulted in providing trusted personalised services to clients and developing long standing client relationships. In doing so the Firm has provided advice and assistance where client needs and their desired outcomes are better understood and are more likely to be achieved. This remains an ongoing objective of the Firm.
Also I have led and continue to lead the training and mentoring of professional staff organising the staff into teams working collaboratively with clients to achieve their needs and desired outcomes.
Some of the areas that I practice in and have experience include corporate advisory work; business and property transactional work; generally Dispute Resolution work; and specifically advisory and dispute resolution work in the areas of building law, workplace and Fair work; personal and corporate insolvency; finance management and recovery; and intellectual property.
Over time I have developed  professional and business networks in a range of areas of endeavours and industries.
I have and continue to be a director on a number of Boards of companies, and in the past have served on a number of not for profit organisations of a business and professional nature.