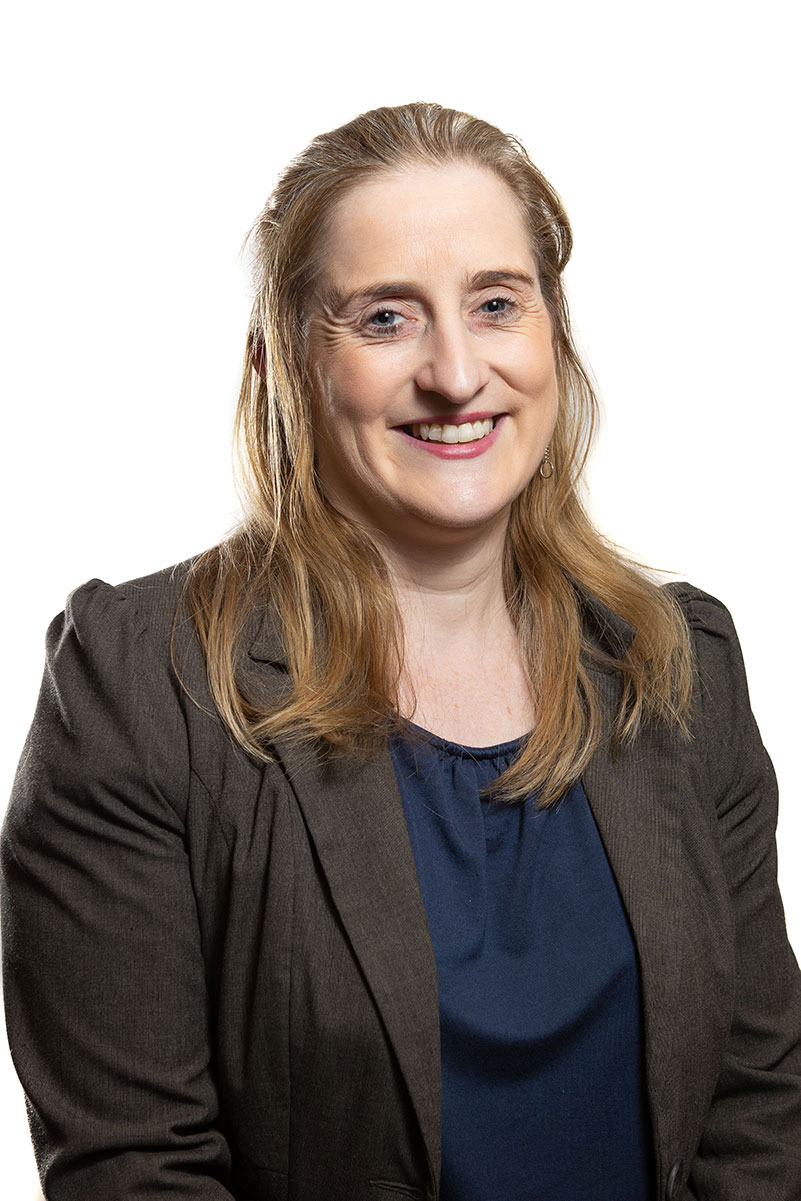 Jordana Dymond graduated in 2006 from Monash University with a Bachelor of Law degree and a Bachelor of Arts (Honours) degree.
Jordana was admitted to practice in the Supreme Court in February 2009. She has worked in a variety of areas including building and construction law, commercial law, litigation and employment law.
Jordana has appeared in the Victorian Civil and Administrative Tribunal, Magistrates Court, County Court, Supreme Court and the Federal Court.
Jordana joined McMahon Fearnley in July 2012 and her main areas of practice are building and construction litigation and commercial law.
Jordana is a member and on the Board of the Building Dispute Practitioners Society. She is also the secretary of the MCC Glen Iris Valley Tennis Club.
Jordana is also a member of the Law Institute of Victoria, the Melbourne Cricket Club, Victoria Racing Club and Melbourne Racing Club.