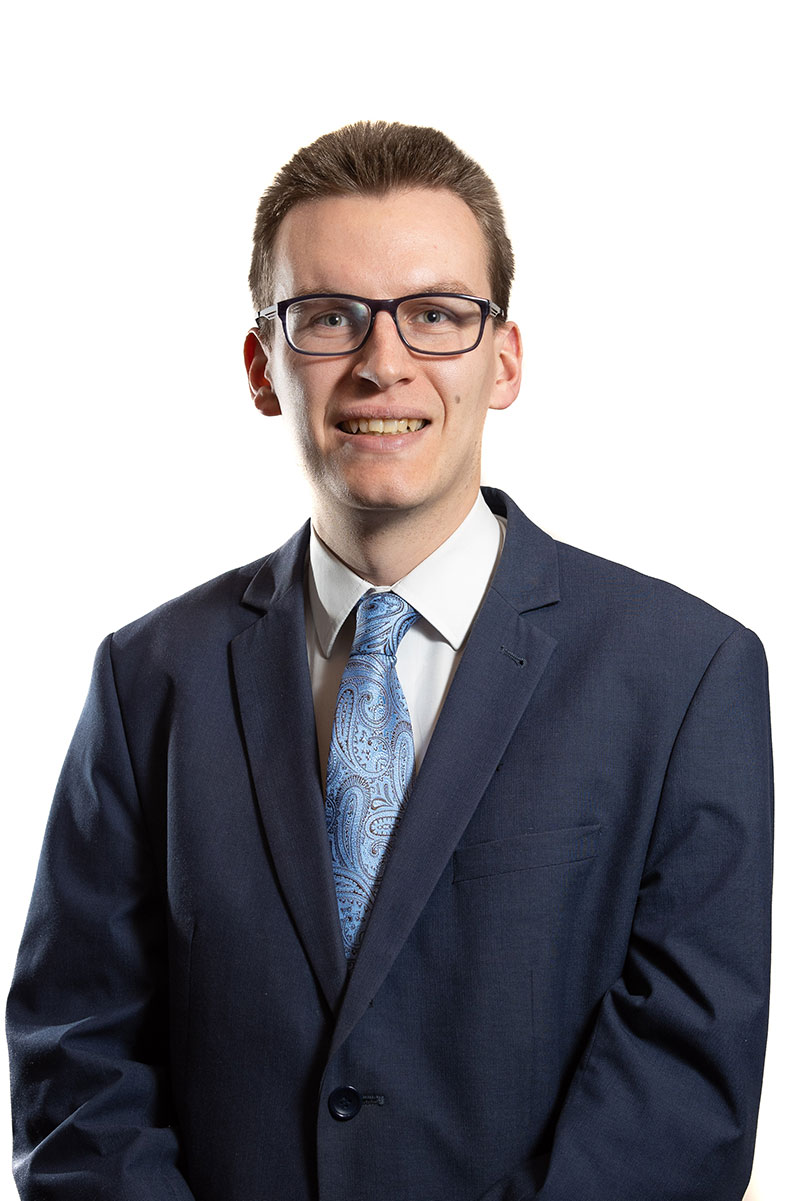 Jonathan Moloney graduated from La Trobe University in December 2018 with a Bachelor of Laws and Bachelor of International Relations degree.
Jonathan was admitted to legal practice in the Supreme Court in December 2019 after completing his practical legal training at Leo Cussen Centre for Law. Jonathan has acquired a strong passion for civil litigation matters after participating in the Advanced Advocacy Program at Leo Cussen Centre for Law.
Jonathan joined McMahon Fearnley Lawyers in November 2018 and his main areas of practice are building and construction law, commercial law and general civil litigation.
Jonathan's background also includes performing paralegal work in a variety of areas including property law, succession law and consumer law.
Jonathan is a member of the Law Institute of Victoria.