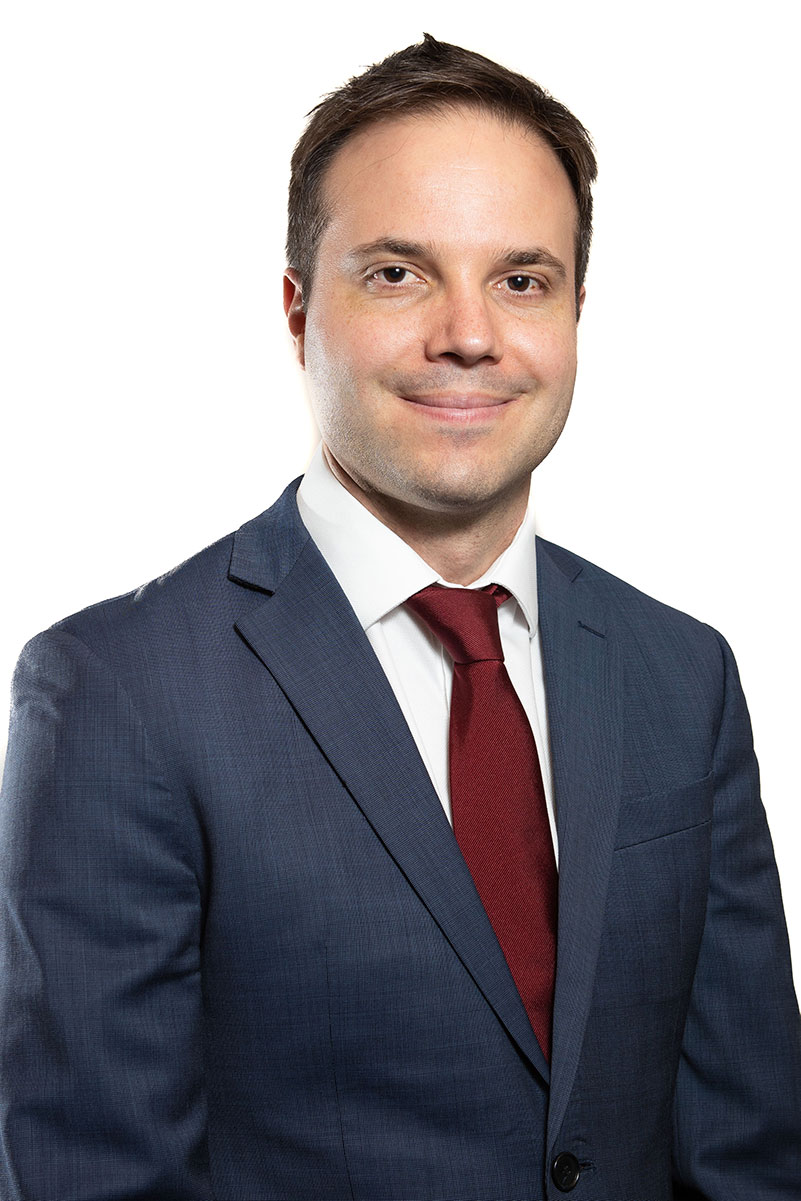 Associate
Qualifications: B. Comm (Accg), LL.B
Since joining McMahon Fearnley Lawyers in 2011, Michael Brady has advised on a variety of commercial matters, including franchising, employment and consumer law.
In addition to his expertise and proficiency in facilitating and resolving commercial matters, Michael is skilled in property law, conveyancing and leasing, and has assisted many clients with the sale and purchase of real estate. He also has extensive experience in family law, wills, powers of attorney, probate and estate administration.
Michael graduated from Macquarie University in Sydney in 2010 with combined Bachelor degrees in Law and Commerce and was admitted to practice in Victoria.
Michael has an empathetic and practical approach towards assisting his clients and is committed to resolving matters in a way that is timely and cost-effective. He currently represents a diverse range of clients, including franchisors, franchisees, commercial businesses, property developers, estates, not-for-profit organisations and individuals.
He has acted in the establishment and development of national franchise systems and significant off-the-plan CBD property developments.
Michael combines his legal expertise with his personal commitment to achieving positive outcomes for his clients and his prompt and clear communication ensures his clients feel supported and reassured throughout each stage of the legal process.
He is a member of the Law Institute of Victoria and its Commercial Law Section.